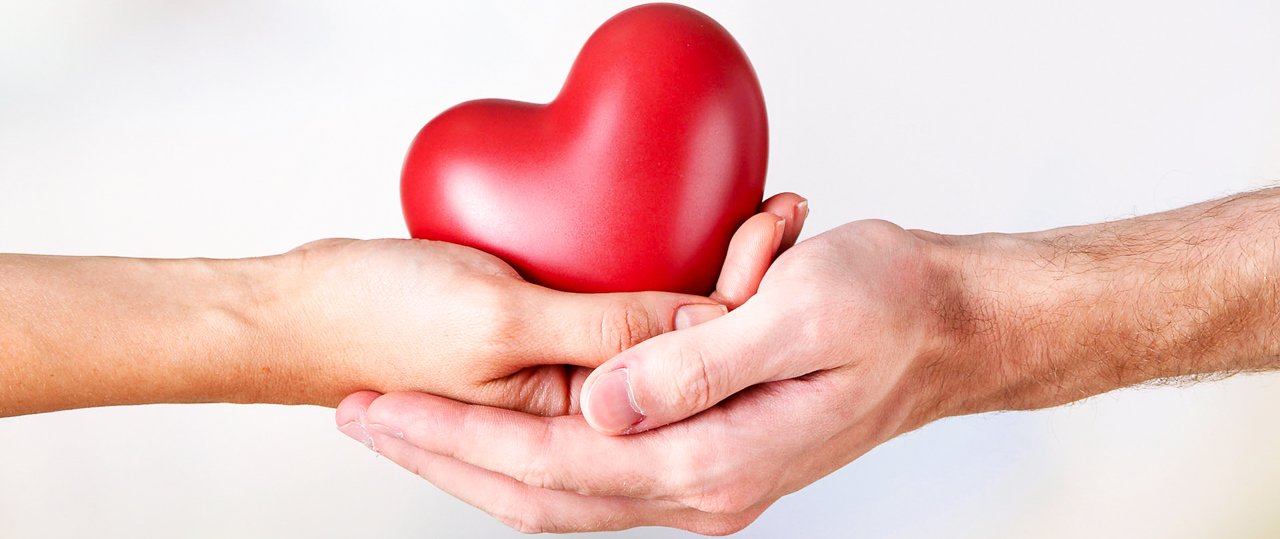 Dr. John O'Mahony has been active in clinical research since starting his practice in 2010, working directly with Dr. Michael O'Mahony who has over 20 years of research experience. Many of our studies have contributed to the approval of new medicines for Canadians, and allowed our patients early access to the latest investigational options.
Drs. John and Michael O'Mahony formed Bluewater Clinical Research Group with Dr. Sean Peterson in 2016. As a group, they run a number of studies every year involving various medical conditions, and continue to be interested in studies in the following areas:
Hypertension
High cholesterol
Migraine headaches
Depression
Diabetes
Osteoporosis
Osteoarthritis
Asthma and COPD
Other respiratory conditions including bronchitis, pneumonia, seasonal flu
Coronary artery disease
Alzheimer's disease
To learn more about volunteering for clinical research studies, please visit
JoinAStudy.ca
, Dr. O'Mahony's partner research website.
If you are looking to participate in or learn more about active research studies at Dr. O'Mahony's Clinic, please click on the link below:
LEARN MORE ABOUT DR. O'MAHONY'S RESEARCH
Common Questions Asked By Potential Volunteers About Clinical Research Studies